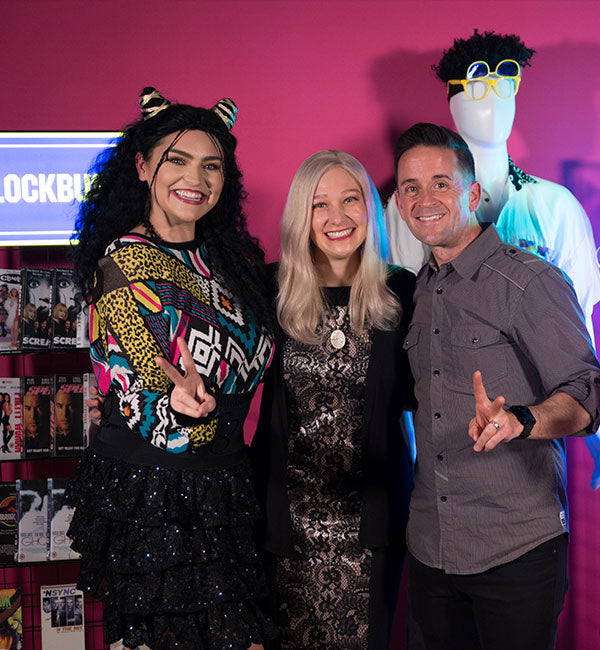 Our Mission
Room 2 Party is not your ordinary event specialist or venue. We are a unique and upscale destination with a commitment to pushing creative boundaries while providing an extraordinary experience for private events and creative artistry.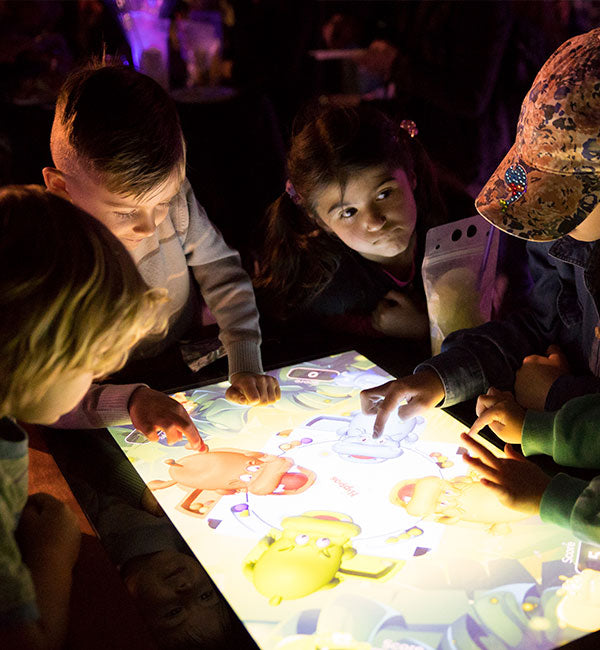 Our Vision
Our vision is to become the premier choice for hosting private events in an exciting and amusing way, as well as the go-to space for artists seeking an inspired environment to produce their art. We want Room 2 Party to be the leading destination for unforgettable experiences and artistic expression.
Elijah Reyes
Mr. Elijah Reyes, who will serve as the CEO, has over 25 years of experience in the entertainment business, including credits with the national touring cast of the Broadway Production, "Hamilton".

Through his ntertainment/production company, Kings Entertainment Inc, he has produced various events throughout Southern California. Past clients include: Grandma's House of Hope (non-profit), Olive Crest (adoption agency), City Church of Anaheim, Mansion Memories (non-profit)

His next venture under the Kings Entertainment embrella includes launching Room 2 Party. Mr. Reyes has the business experience and entertainment knowledge to successfully catupult Room 2 Party into becoming the premier upscale venue choice for anyone seeking an entertaining and amusing experience for their private event or creative artistry.
"You don't need a reason to celebrate, just a Room 2 Party"